Image upload recommendations for Event/Membership Images and Error Code 404 Related.
Please use a 2:1 ratio for your images.
i.e. A rectangle.
If you are experiencing issues with uploading you image within MyStudio, please follow the instructions below to resolve this.
If you have a high resolution display on your computer or laptop then a large screenshot of the image will be perfect. We recommend using the screenshot png or jpeg file when uploading images.
If you are designing, 1600 x 800 px or 800 x 400 px to frame your image and design, then take a screenshot when ready. This keeps the file size below 2MB so responsiveness is good in the app and does not compress the file when uploading, resulting in poor image quality using the URL's.
To take a screenshot on a Mac:
Press and hold these three keys together: Shift, Command, and 4.

Drag the crosshair to select the area of the screen to capture.

To take the screenshot, release your mouse or trackpad button.

If you see a thumbnail in the right hand corner of your screen, click it to edit the screenshot. Screenshots automatically save to your desktop on a Mac.
For Mac Upload your image to a word document

Be sure to leave space around the image to create a 2:1 ratio and take a screenshot. Our app background is white so you will want to have your image centered within the screenshot; allowing for a little extra white above, below and on either side of the image.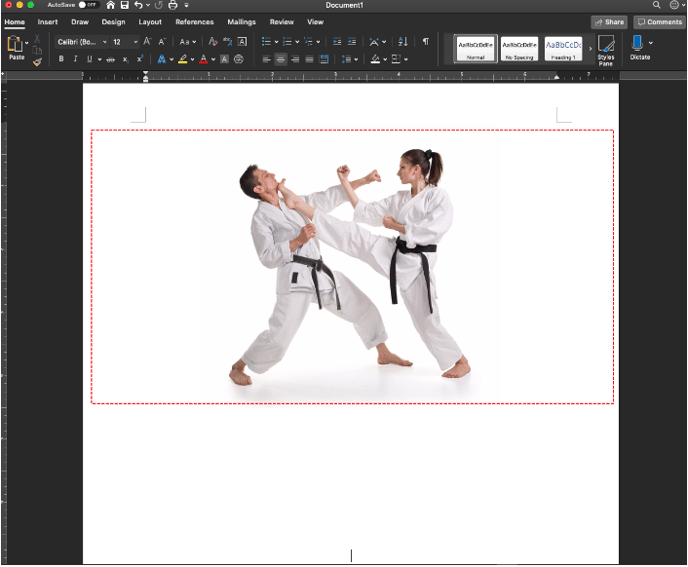 To take a screenshot on a PC:
1. To capture a specific area of a given window, press Alt + PrintScreen on your keyboard
2. Paste your screenshot of the image in the Word document with enough white around the sides into a program such as Microsoft Paint to save it: to open Microsoft Paint.
3. Click Start → All Programs → Accessories → Paint.
4. Select Paste from the Edit menu, or press Ctrl + V on your keyboard.
5. Crop out the rest of the screen so you have a rectangle shape around the image.
6. Save the image.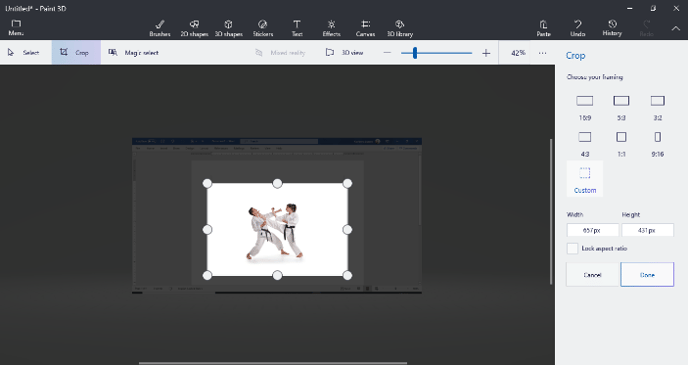 Upload your image within MyStudio and you should now have a perfectly centered image.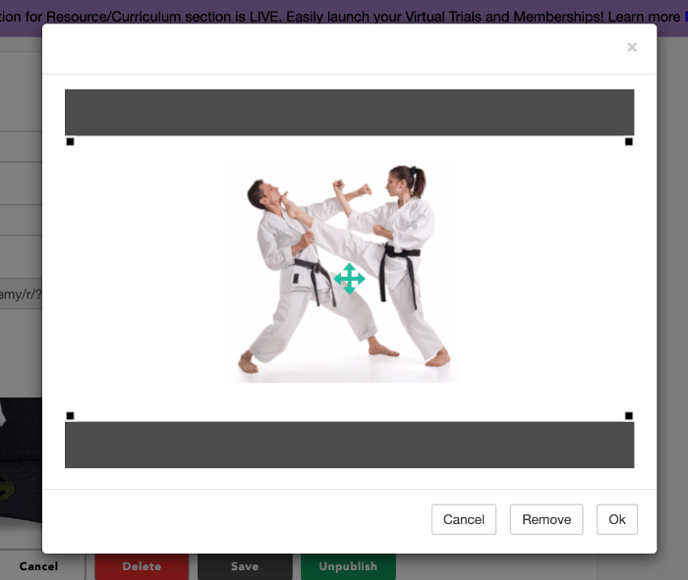 NOTE: We have seen issues with Facebook Preview when sharing URL in messenger or in post. You get an "Error 404" code. This could be a Facebook cache issue and/or they do not like the image embedded in that URL. So we recommend going back to setup in your control panel, remove the current image, upload a new image based on recommendations above, refresh all pages, then recopy & share URL once more.
If any issues persist or you have questions let us know reach out to us via chat.